´╗┐
USLaw.com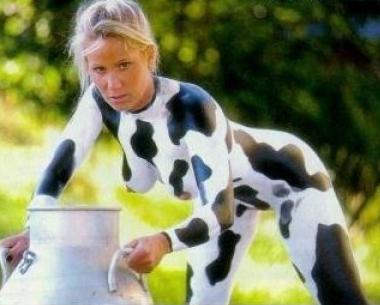 With a one sentence explanation, one of the most respected judicial authorities on the First Amendment, Judge Alex Kozinski, removed himself from what will likely become a landmark obscenity case.
"In light of the public controversy surrounding my involvement in this case, I have concluded that there is a manifest necessity to declare a mistrial. I recuse myself from further participation in the case and will ask the chief judge of the district court to reassign it to another judge."
Did Judge Kozinski need to be cowed into this decision? How necessary was this recusal? Our opinion, as previously described, is that the judge's awareness of run-of-the-mill "viral humor" made him more likely to be an impartial magistrate than a judge too cloistered to have a practical sense of "contemporary community standards" even if the public perception of the whole website controversy might tend towards irrational umbrage.
How similar are the images discovered on the Kozinski family computer and images at issue in USA vs. Ira Isaacs?┬ Judge for yourself.┬ USLaw.com has compiled several still images form the videos contained in the Isaacs indictment.┬ (WARNING: Extremely graphic.)
We happen to agree with former Kozinski clerk, law professor and prolific legal blogger Eugene Volokh that the humor on the judge's server are not remotely in the same league as Isaac's art. We are therefore uncertain of the 'manifest necessity' existed on behalf of the parties at trial or on behalf of the judge at the bench.
ADDITIONAL BACKGROUND:
Interviews with the artist, Ira Isaacs: AVN, Radar.
The USA vs Ira Isaacs dba "STOLEN CAR FILMS" dba "LaMedia" indictment.
Filed Under Judge Alex Kozinski 5d94 | (trackback)
´╗┐
Comments
0