USLaw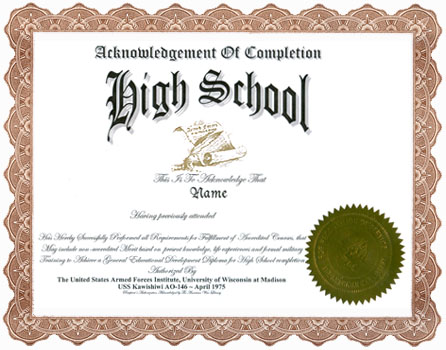 Appears the Guardian newspaper failed to vet computer skills of NSA Leaker Edward Snowden, asserting simply, without supporting evidence beyond their reporters self-acknowledged ill-equipped observation:
A master on computers, he seemed happiest when talking about the technical side of surveillance, at a level of detail comprehensible probably only to fellow communication specialists.

Does not sound that any of the three Guardian journalists who interviewed Mr. Snowden in the Hong Kong hotel room that has become his hideout– Glenn Greenwald, Ewen MacAskill and Laura Poitras– had the capability to evaluate his technical capabilities, nor does it sound like an expert was enlisted to do the same.
Is it possible Mr. Snowden is a glorified "system administrator", equipped to provide technical support to NSA, CIA, and other government employees and contractors who use secure government networks, but not so knowledgable or skilled to be afforded "expert" credentials.
Mr. Snowden renders opinions about which countries are enemies of the United States and which of the identified ills of the NSA Prism program are governed by policy and governed by law. Does his expertise, if any, extend to such domains?
Filed Under Citizen Justice, Edward Snowden | (trackback)

Comments
0