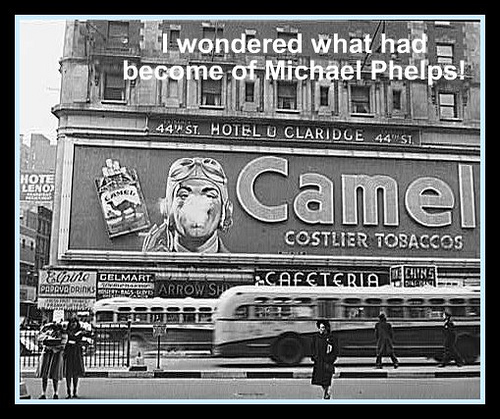 A cigarette sponsorship would come none to soon.  Contrite pot smoking swimmer Michael Phelps was dropped by Kellogg's Corn Flakes boxes, lost his US Swimming sponsorship, and may be subject to arrest in South Carolina.
(See more of Cathleen M. Rittereiser's comic depression era captions on USLaw.com's Bailout Report.)


A list of 10,000 Clients of hedge fund schemer Bernie Madoff was recently released, revealing nearly 10,000 different account names, the following pop culture figures among them:
Steven Spielberg and Jeffrey Katzenberg of DreamWorks along with their Wunderkinder Foundation and their financial adviser Gerald Breslauer.
Eric Roth, who wrote the screenplay for "Forrest Gump" and "The Curious Case of Benjamin Button," lost all of his retirement money.
Mort Zuckerman, owner of the New York Daily News and U.S. News & World Report, had one of his charities fully invested in a fund that was fully invested in Madoff's schemes.
Palm Beach Country Club along with Country Club social networks in Dallas, Chicago, Boston and Minneapolis.
Kevin Bacon and his actress wife Kyra Sedgwick, who may have lost millions.
Former Philadelphia Eagles owner Norman Braman.
Elie Wiesel's Foundation For Humanity. Lost $37 million.
Wilpon Family and Saul Katz, owners of the New York Mets .
The late musical philanthropist Avery Fisher and former television host and 1971 Miss America Phyllis George.
New Jersey Senator Frank Lautenberg.
Actpr John Malkovich.
Artist and author Alexandra Penney lost bulk of her life savings.
Arpad Busson, Uma Thurman's billionaire fiance.
Hall of Fame pitcher Sandy Koufax.
Talk show host Larry King.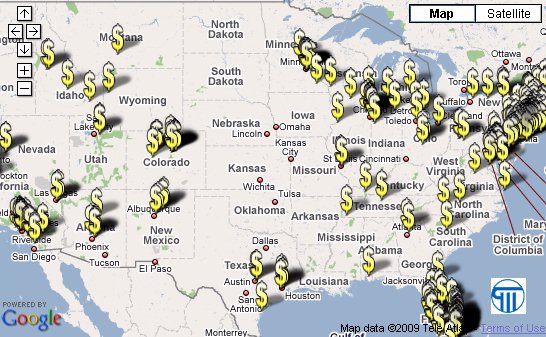 A complete searchable database along with addresses and graphical mapping has been available by USLaw.com at Madoff Database.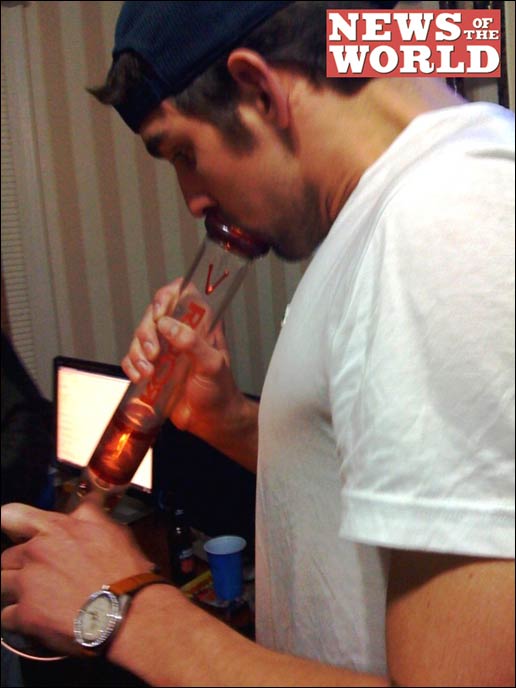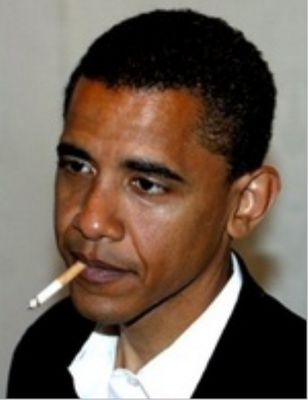 Golden boy Olympic swimming multi-gold medalist Micheal Phelps was photographed inhaling marijuana from a glass bong at a University Of South Carolina party in Columbia, South Caroline last November by England's News of the World. Although not considered performance enhancers, the International Olympic Committee added marijuana and other social drugs to its list of banned substances after Canadian snowboarder Ross Rebagliati tested positive for marijuana during the 1998 Nagano Winter Olympics. Should 23 year old Phelps, who received 18 months criminal probation for driving while intoxicated (DUI) in 2004, test positive for the canibis, he could be banned from international swimming competitions, including the Olympics, for four years.
Meanwhile, though a positive drug test could derail the Olympian's eligibility to add to his 14 Olympic medal count for the USA, an admission of using cocaine and a present day tobacco smoking habit didn't prevent the other USA golden boy Barack Obama from taking the oath of office as US President.
509c
0