ESPN Monday Night Football Commercial Features Three-way Head Collision
Two months after agreeing to settle a brain injury lawsuit for three quarters of a billion dollars, an ESPN NFL television commercial features the type of high impact head collision that is believed to cause traumatic brain injuries. USLaw.com slowed down the video to demonstrate the force of the three-way head contact during a play featured in the twenty-five second commercial promoting Disney's Monday Night Football franchise.
The NFL has professed a commitment to reducing head injuries and has announced numerous steps towards that end including a commitment to review game video in order to fine unsafe play, adopting new rules and penalties, and funding a youth education program. The NFL Evolution website was created to promote these steps and educate the league's fan base about the sports health and safety issues. Should these measures be extended to how the NFL and it's broadcast partners select game play video to highlight in their television commercials and other promotional presentations?
Filed Under NFL Injuries | 2 Comments (trackback)


21 Oct
By Stacy Schneider, Esq.
Landlord protects. Tenant Ignores.
Graffiti artist cum Street artist Banksy continues his month long "New York Residence" with a stencil painting of a simulated carnival hammer strength test on the brick face of an Upper West Side building housing a Design Shoe Warehouse (DSW). At the end of "Hammer Boy's" first day of public viewing the building owner installed plexiglass to protect Banksy's latest addition to New York's street museum.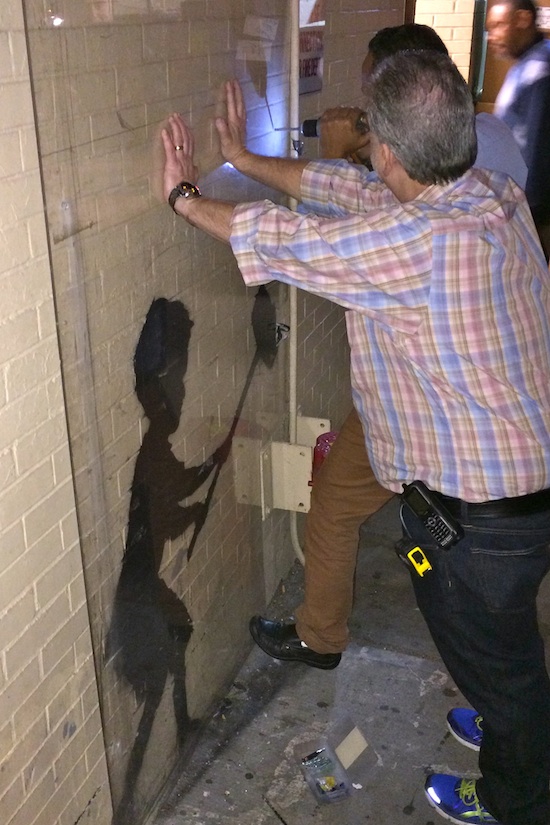 Read more
Filed Under Banksy | Leave a Comment (trackback)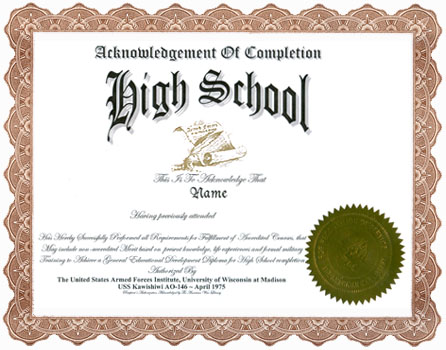 Appears the Guardian newspaper failed to vet computer skills of NSA Leaker Edward Snowden, asserting simply, without supporting evidence beyond their reporters self-acknowledged ill-equipped observation:
A master on computers, he seemed happiest when talking about the technical side of surveillance, at a level of detail comprehensible probably only to fellow communication specialists.
Filed Under Citizen Justice, Edward Snowden | Leave a Comment (trackback)
Weev's tale weaves the same legal path as Aaron Swartz's, even while his tactics– and fortitude– are bolder
While not as widely a sympathetic a personality to all, Andrew Aurenheimer's plight ought to arouse concern and action among anyone who mourns the circumstances of Aaron Swartz's unfortunate prosecution:
"The controversial hacker's punishment highlights flaws in the justice system, " Rolling Stone.
"Auernheimer conviction could open door to government overreach in hacking cases", Fox Business News.
" [Auernheimer Case] drives home the vital point that an unjust law is unjust whether it targets a saint or an asshole…. Hackers, Occupy Wall Streeters, artists, tech bloggers, and even venture capitalists [feel he is] a fellow pioneer who is now being punished for his ingenuity by a government that wants to control the world's flow of information, "Gawke (and another personal vignette).
The Computer Fraud and Abuse Act Defense Fund
Filed Under Andrew Aurenheimer, Cyber Justice | Leave a Comment (trackback)

A week before the the Center for Constitutional Right's class action suit challenging the legality of the New York City Police Department's stop-and-frisk policy is scheduled to begin (Floyd v. City of New York), Brooklyn resident Kaylan Pedine filed the latest suit today against the City for civil rights violations.
A disorderly conduct charge against Ms. Pedine upon her arrested on the evening of July 6, 2012 outside of the Mercury Bar on the east side of Manhattan traffic were dismissed by a judge for facial insufficiency. According to her attorney Mark. C Taylor Ms Pedine believes her arrest was the result of a private conversation over heard by passing NYPD Officer Craig Campion in which she stated to a friend her desire for the police force to stop it's controversial stop and frisk policy.
Ms. Pedine believes that New York City's stop and frisk policy "is horrendously unconstitutional to communities of color" and further believes that the her lawsuit will increase awareness and inspire "authentic conversations about solutions and [policy change]."
Her attorney Mark C. Taylor stated "The right to criticize the government is a cornerstone of our civil liberties, as is our protection against unreasonable searches. Under Police Commissioner Ray Kelly both of these rights have been ignored. The NYPD's intolerance to criticism and disrespect to civil liberties is a natural consequence of the stop-and-frisk policy which has made a mockery of those rights."
Filed Under Citizen Justice, NYPD | Leave a Comment (trackback)
keep looking »